Giving Tuesday is a day of charitable giving held every year on the Tuesday following Thanksgiving, and this year is officially Giving Tuesday in the City of Snoqualmie as declared by Mayor Matt Larson. The Northwest Railway Museum is part of the Giving Tuesday movement, and invites you to support programs and initiatives. This year support will be directed towards continuing work on NP steam locomotive 924, to assess Puget Sound Electric Railway interurban car 523, and help move former Northern Pacific Railway parlor car 1799 to the Museum from an island in Puget Sound. And the Museum is grateful for General Fund support too!
Specifically,
Locomotive 924. Rehabilitation of this former Northern Pacific Railway steam locomotive has been underway for the last two years. This multi-year effort will allow this 1899-built steam locomotive to operate again! 924 is a City of Snoqualmie and King County Landmark. The locomotive cab and running gear are two of the undertakings contributions are supporting this year, and some additional boiler work will be taking place early next year. Recent work has included

rehabilitation of the steam appliances

.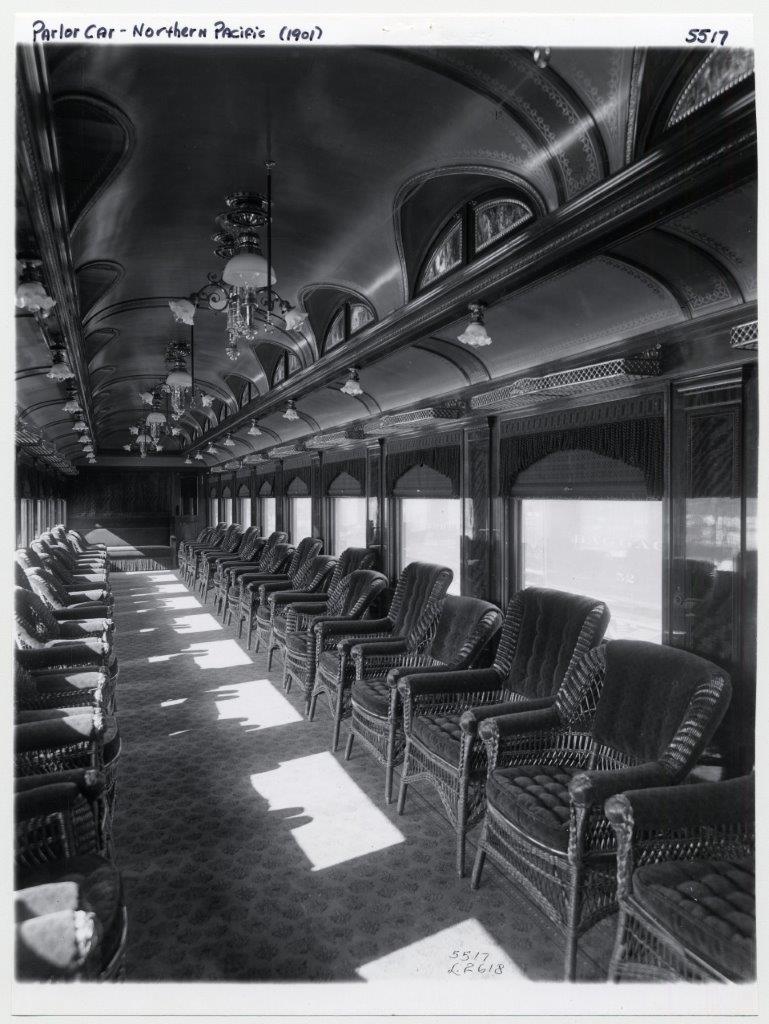 Parlor car 1799. Parlor cars were extra fare cars on passenger trains that catered to the needs of the more affluent. 1799 operated between Seattle and Yakima on through trains. This former Northern Pacific Railway parlor car is located on an island in Puget Sound, and is included on the Washington Trust for Historic Preservation's

Most Endangered Places

list. The owners have offered the car as a donation provided it is removed from the site. The project is ready to proceed pending receipt of development permits, which is expected to occur early in 2018. Support is being directed towards the cost of crane, barge and trucking fees.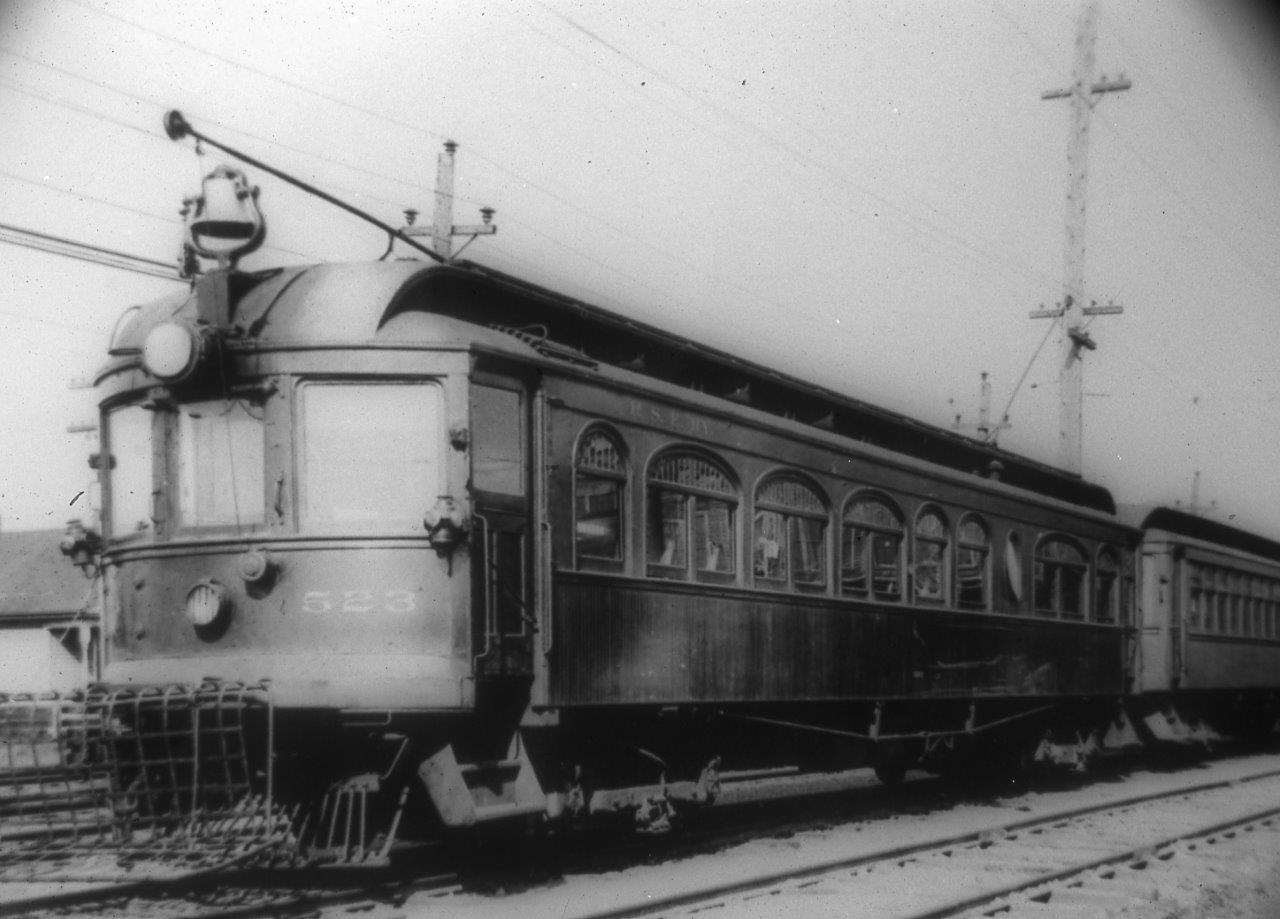 Interurban car 523.
The Puget Sound Electric Railway operated electric trains between Seattle and Tacoma from 1902 through 1928. Car 523 is the only known surviving car, and originally served as a combination coach/parlor/observation car.
It arrived in Snoqualmie in September

. Support towards this project will help funding a complete assessment, and the first phase of its structural rehabilitation to repair side sill damage caused by the car's reuse as a residential home.
The General Fund is a great way to support the Northwest Railway Museum without designated a specific project or initiative. Support received designated towards the general fund will be used for regular programs including School Train, operation of the Snoqualmie Depot, and the operation of web sites like www.WellingtonRemembered.org
Giving Tuesday is an opportunity to support the Northwest Railway Museum. Please visit the donate now page and choose your favorite project!