This year the Northwest Railway Museum is offering two opportunities to experience a Snoqualmie Wine Train at the Snoqualmie Falls Hydroelectric Museum. The next 3 1/2 hour experience is Saturday, May 18 beginning at 2:30 PM.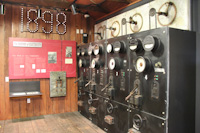 What's so special?
The Charles Baker Snoqualmie Wine Train features a tasting in the former carpenter shop and the Snoqualmie Falls depot.
The Snoqualmie Falls Hydroelectric Museum celebrates the world's first underground hydroelectric generating station. It was designed by Charles Baker and was completed in 1898. Baker was the civil engineer for the Seattle, Lake Shore and Eastern Railway and recognized the potential of the falls while surveying for the railway construction. After the railway was completed, he formed a company to build the power station, and its first customers were Seattle street railways. Later, power from Snoqualmie Falls helped energize the Puget Sound Electric Railway and interurban car 523.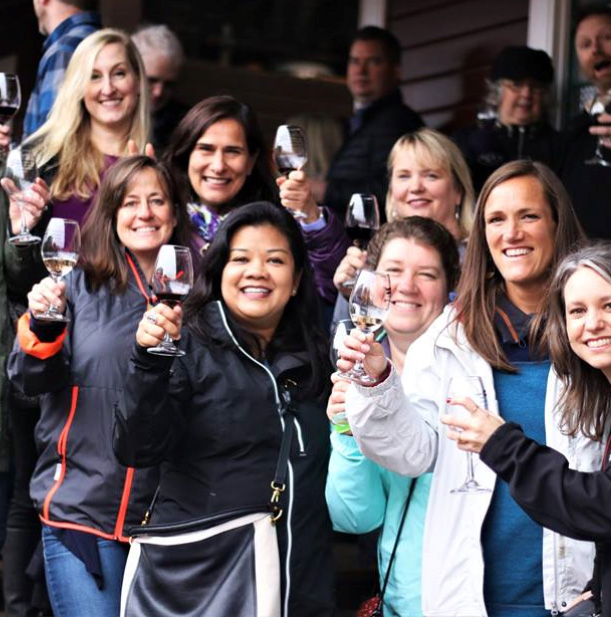 All Snoqualmie Wine Trains feature a scenic train ride through the Snoqualmie Valley along
the
Seattle, Lake Shore & Eastern Railway
, built in 1889. Passengers ride in historic coaches, gain unique access to Museum collections and exhibits, and learn how
the railroad changed everything.
Wine trains include multiple tasting stops with local wine, food and music. Take home your favorite bottle(s) of wine. Each wine is available for purchase in the Snoqualmie Depot Bookstore after your excursion.
Tickets are $49 and available daily 10 AM - 5 PM in the Depot Bookstore at 38625 SE King Street in Snoqualmie or on the web through the Museum's online ticketing system.